Now Hiring Reaper
Department Managers!
Do you have what it takes to manage 20 newbie Soul Reapers?
Pre-register now and earn big rewards.
Pre-Reg Rewards
Premium Gacha Ticket 100 Gems
30k Registered
Gold 20,000
50k Registered
Packed Lunch x 3
200k Registered
Crystal Package
300k Registered
Premium Gacha Ticket x 2


AFTER L!FE
Facebook Follow Event
06/04/2020 ~ TBD
Follow the AFTER L!FE Facebook and
always get the hottest scoops, first!
50 winners will earn 10 Premium Gacha Tickets in game.
Go to the AFTER L!FE Facebook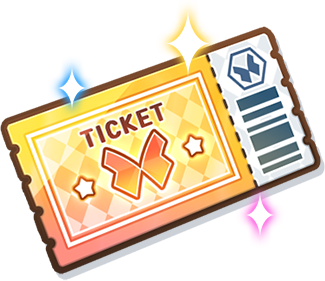 50
Winners
Premium Gacha Ticket x 10


AFTER L!FE
Facebook Share Event
06/04/2020 ~ TBD
Please share AFTER L!FE's 'Pre-Registration' event
post on your Facebook!
20 selected winners will earn an SR Soul Reaper Ticket
and 10 winners will get an SSR Soul Reaper Ticket
(rarest in game!)
Go to the AFTER L!FE share event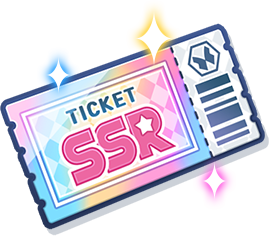 10
Winners
SSR Soul Reaper Ticket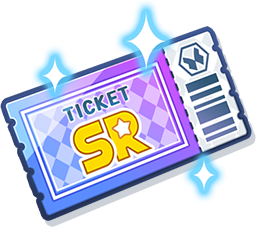 20
Winners
SR Soul Reaper Ticket