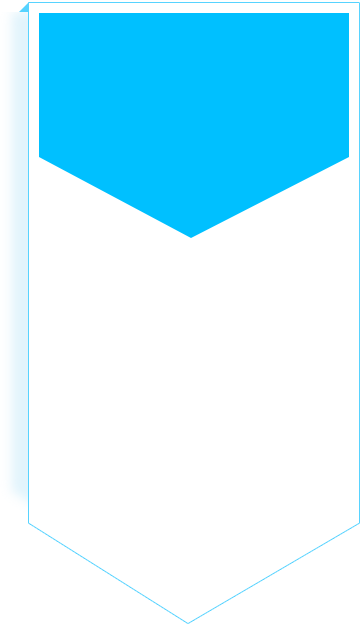 MANE
Morning Team

Soul Reapers
embracing the morning sunlight
The sparkling hours of morning light
belong to the Morning Team. A group
filled with members filled to the brim
with individuality, everyone still
works together at their unique pace to
purify Vengeful Spirits. DIE
Day Team

Soul Reapers of the bright,
shining sun
The Day Team's assignments begin
when the intensity of the sun is at its
peak. Passionate spirits mixed with
cold demeanors, the Day Team guides
Souls on the right path with honor.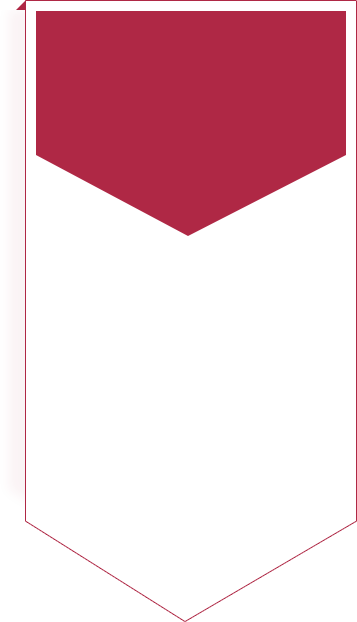 HESPERIDE
Twilight Team

Immutable courage and justice
The Twilight Team pursues justice
even in high-pressure situations,
always aiming to achieve their goals.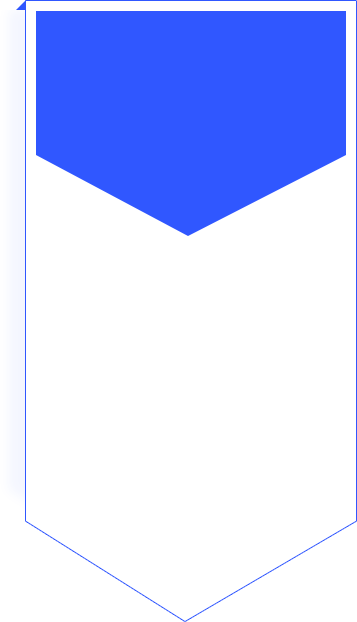 NOCTU
Night Team

Mysterious guardians of
moonlight
The Night Team operates when
everyone else is fast asleep. Cold
verdicts and mercy are their virtue.
Their hunt for Vengeful Spirits begins
when the moon's silver light covers
the sky.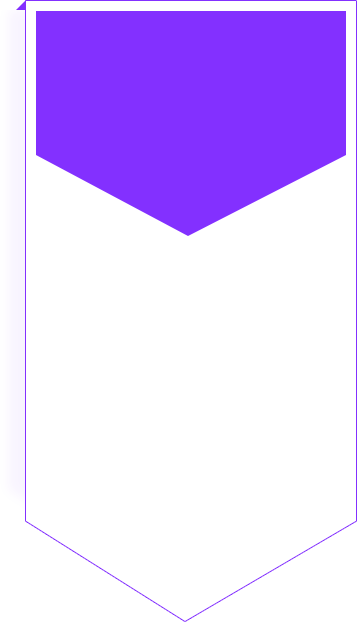 DILUCULO
Dawn Team

Wisdom breaking through
the darkness
Just as the light of dawn fights away
the darkness of the night,
the Dawn Team fights through
adversity with
their brilliant wisdom.