key visual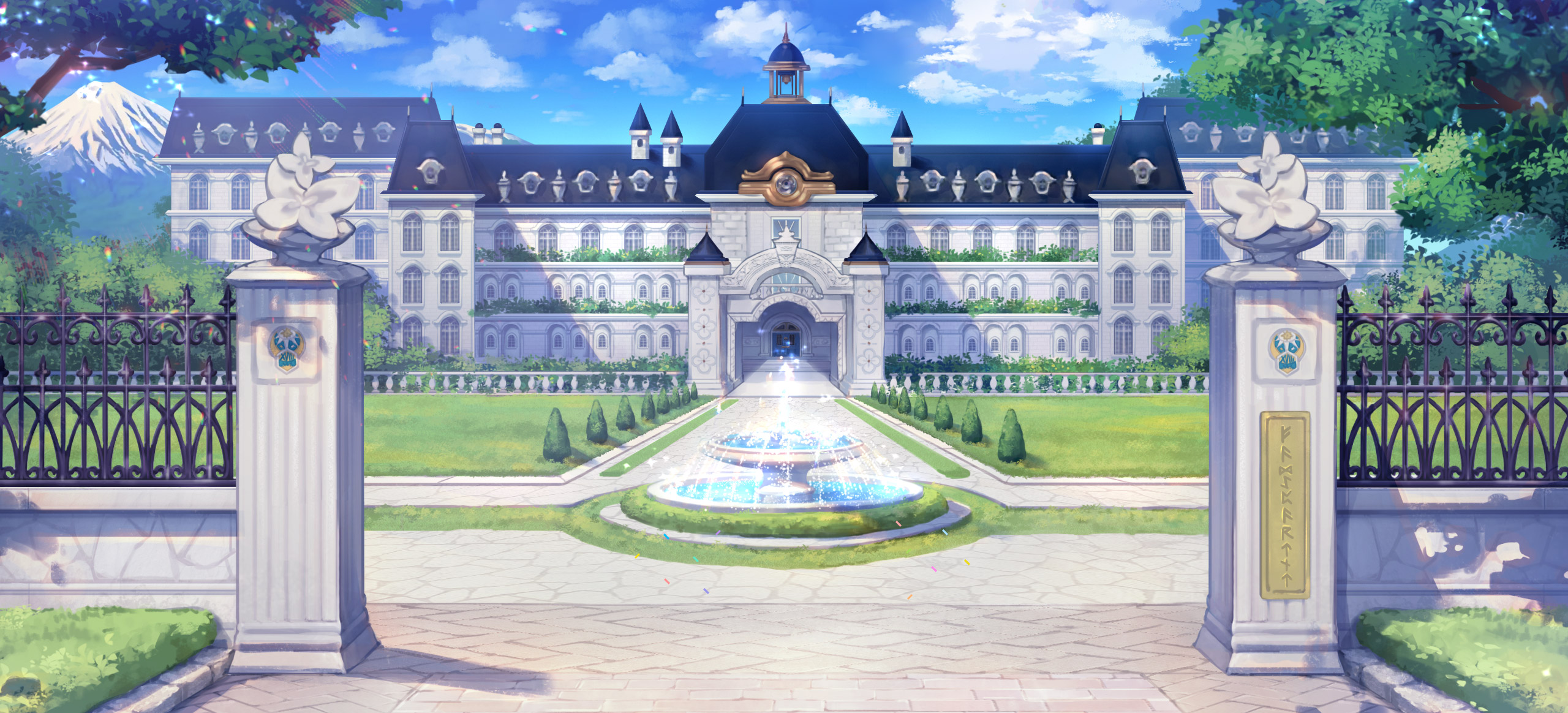 story 2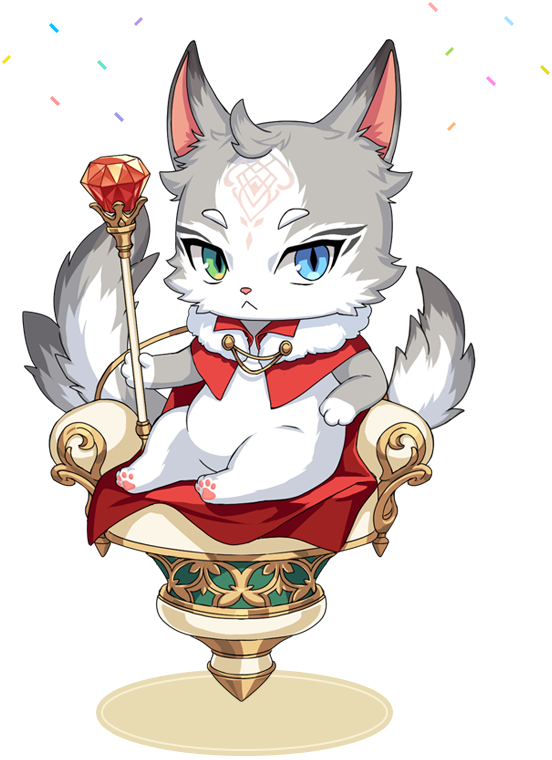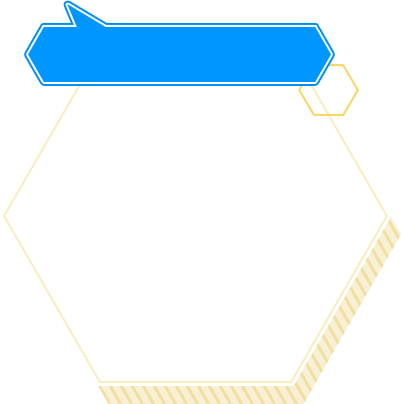 Lead Manager Nyang
Ahem!
I am the Lead Manager
14th Department,
descendant of the
Nyaru Nyaru Tribe,
Lead Manager Nyang,
meow~!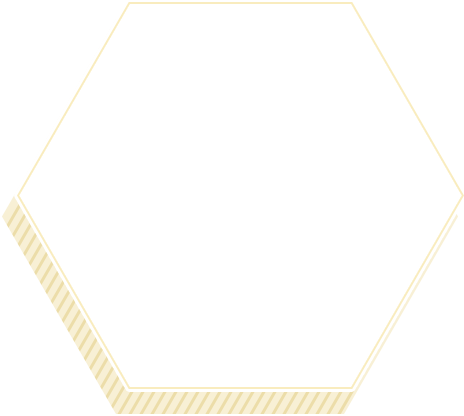 Starting today,
you're going to be
my right-hand-Manager
for the Soul Reapers
in the 14th Department,
meow! Each departments'
Soul Reapers are gathered to fulfill
their true wishes, meow.
Soul Reapers are assigned
between 5 teams depending on
when they were appointed
as Soul Reapers:
Morning/Day/Twilight/
Night/Dawn,
meow.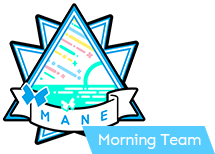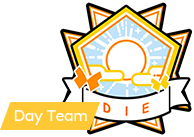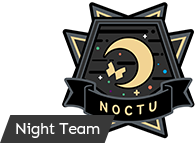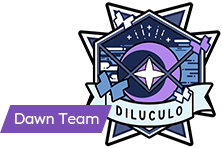 story 3
You must help the Soul Reapers purify wandering spirits
and seal them in the Kaleidoscope, nya.
When you fill the Kaleidoscope
with the purified butterflies,
a Soul Reaper's greatest wish will come true, meow!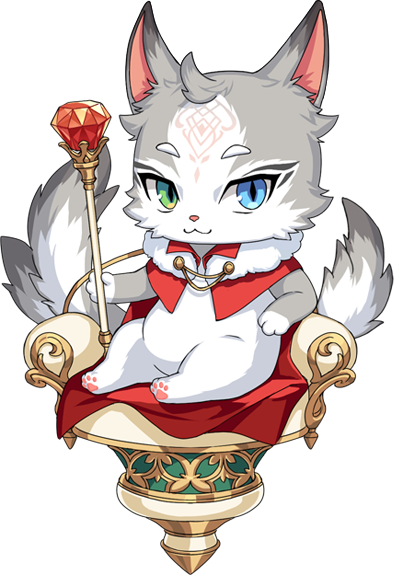 story 4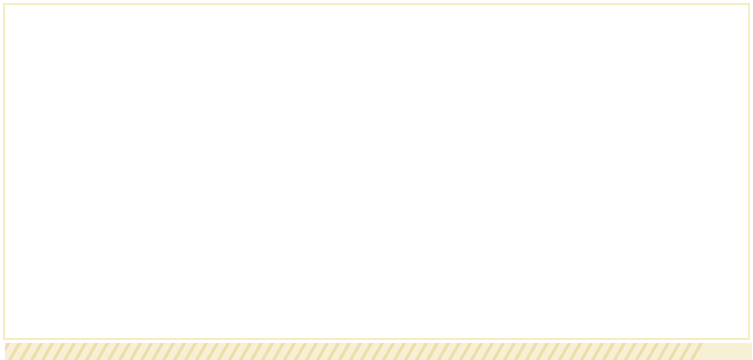 Do your best to take care of this ragtag
group of 20 newly recruited Soul Reapers, meow!
I'm a little tired from all this explaining,
so I'm gonna go take a break!
Good luck, meow!